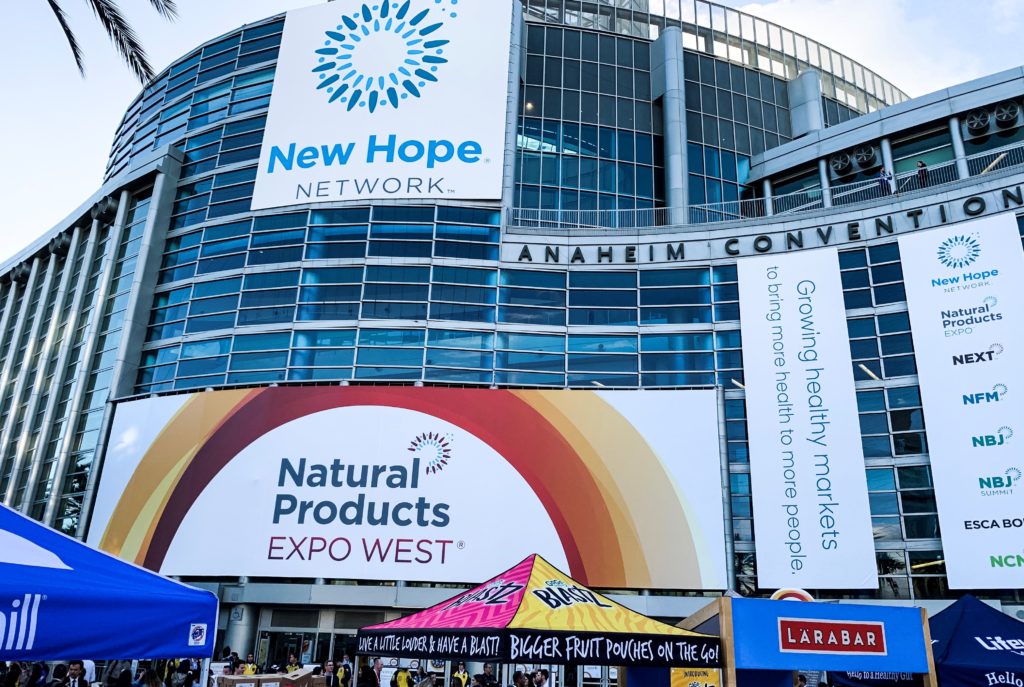 GALA de LUXE at Natural Products Expo 2019 Exhibitor for Luxury Packaging
GALA de LUXE at Natural Products Expo 2019 Exhibitor for Luxury Packaging
https://www.galadeluxe.com/wp-content/uploads/2019/03/outside-1024x687-1.jpg
1024
687
admin
admin
https://secure.gravatar.com/avatar/40ebe3b76153d70c42655e1a7cf4e766?s=96&d=mm&r=g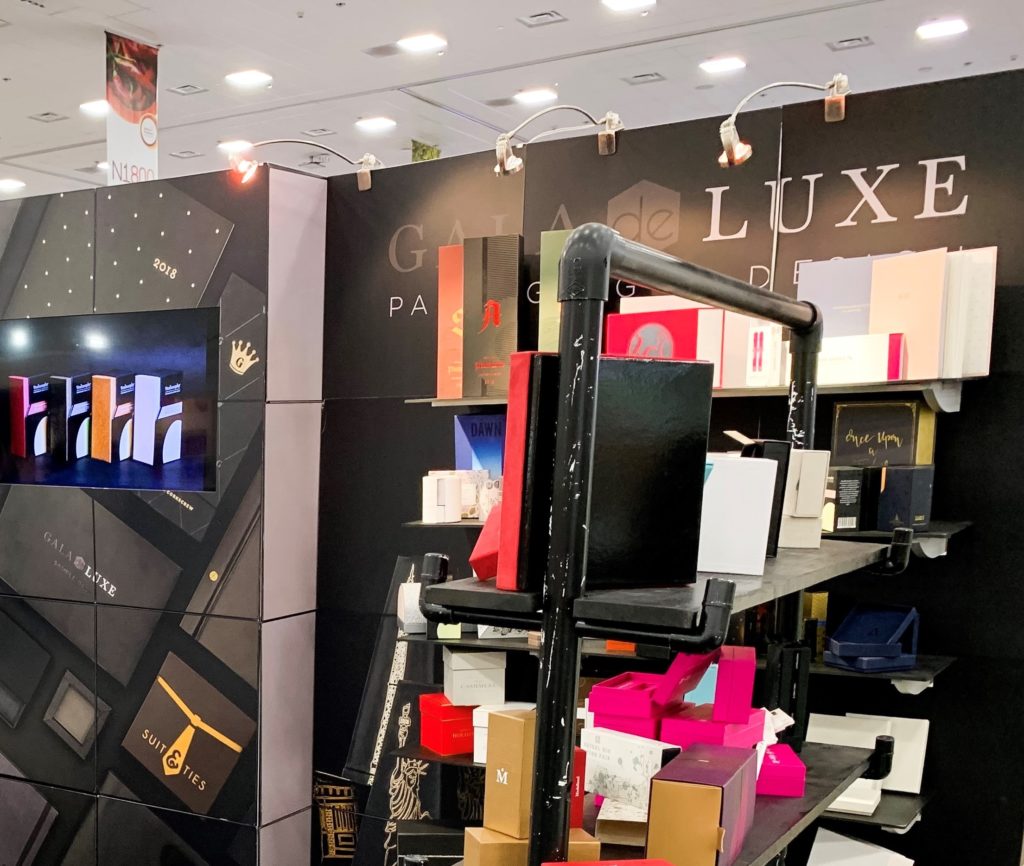 GALA de LUXE attended the annual Natural Products Expo at the Anaheim Convention Center from 3/6-3/8.
Our custom-made luxury chocolate boxes
GALA de LUXE has done various packaging for different chocolate companies. Many people that visited our booth were particularly interested in chocolate packaging. We can help clients with customization on wrappers and designs on chocolate box holders.
Packaging for Candies, Macaroons
We have done some luxury packaging for food-related packagings such as candies and macaroon boxes. The macaroon boxes GALA de LUXE designed for Bottega Louie is always an attention grabber whenever we bring them to trade shows.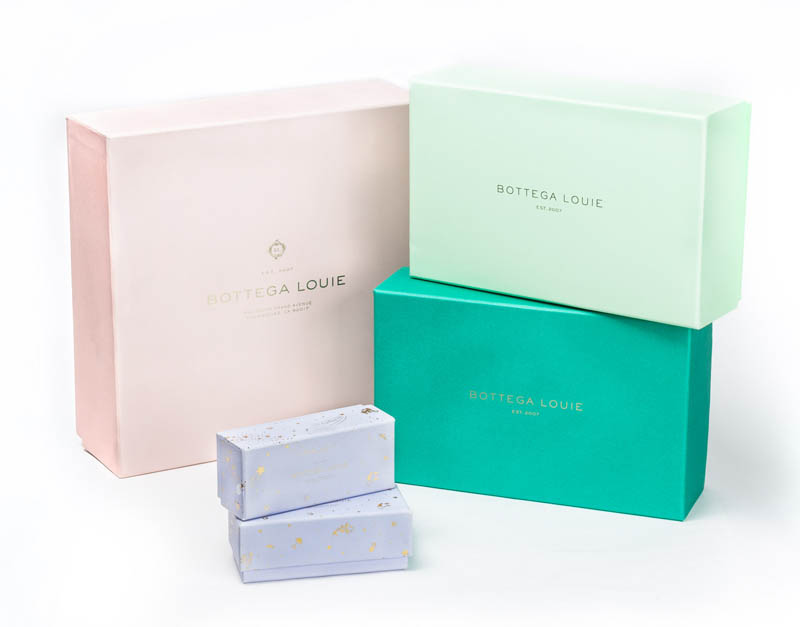 Like Bottega Louie, our chocolate boxes holders are made with the highest amount of care and quality. The macaroon and chocolate box holders can be made from our rigid box that is very sturdy and luxurious.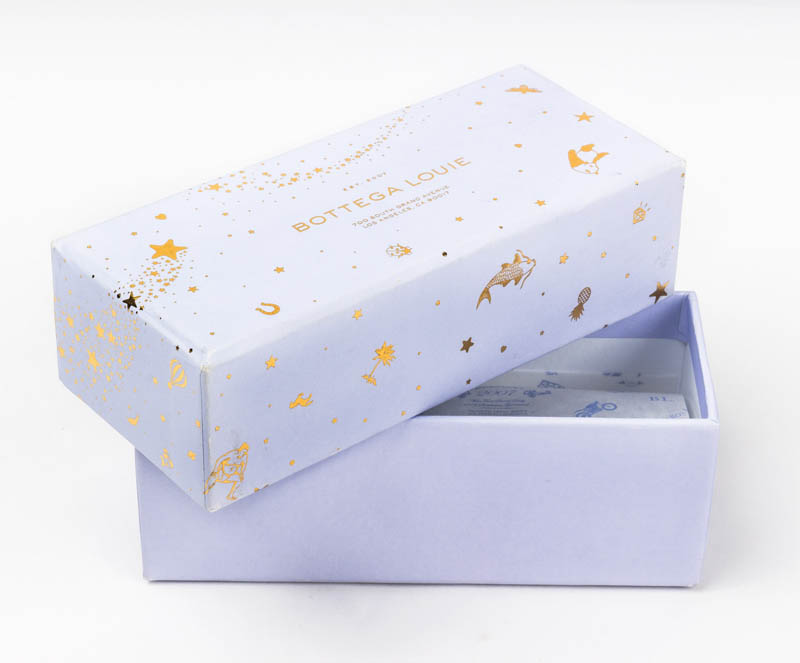 GALA de LUXE has had extensive work in food packaging; an example of this is in our use of non-scented glue, which has no lead and print with soy-based ink that is FDA approved. Using soy-based ink is a safe alternative and excellent for food packaging. Another benefit of soy-based ink is that color printing is more vibrant.
This will be discussed more in another blog post soon so stay tuned!