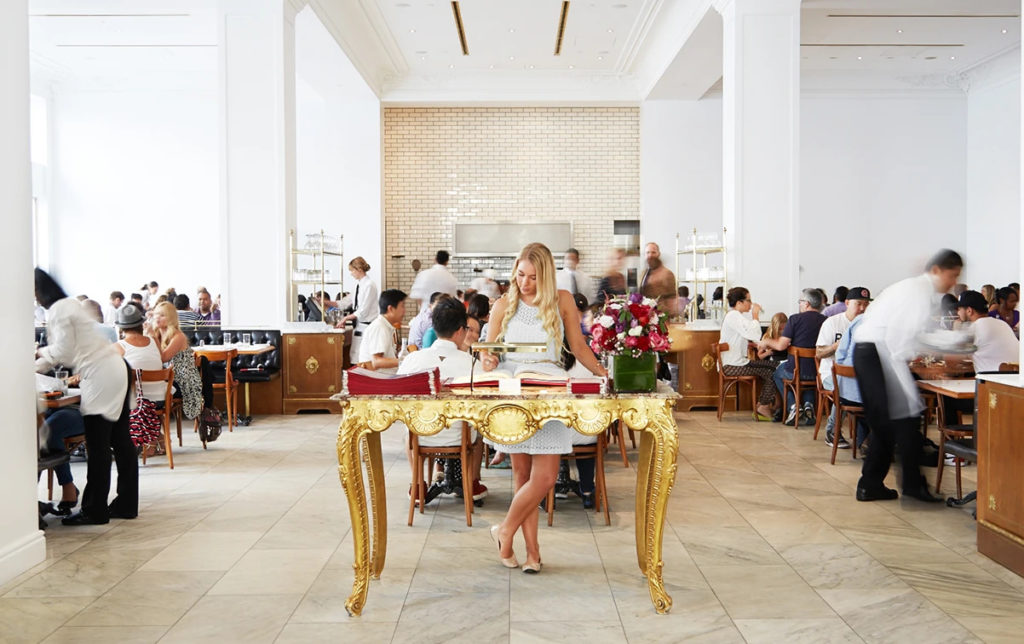 Luxury Custom Packing for Bottega Louie's Macaron Box
Luxury Custom Packing for Bottega Louie's Macaron Box
https://www.galadeluxe.com/wp-content/uploads/2020/11/ezgif.com-gif-maker-1024x644.jpg
1024
644
admin
admin
https://secure.gravatar.com/avatar/40ebe3b76153d70c42655e1a7cf4e766?s=96&d=mm&r=g
For those who don't know Bottega Louie, it is a chic restaurant, gourmet market, patisserie & café in downtown Los Angeles. They are popular especially for their sweet delights, especially the macarons.
Gala de Luxe was delighted to partner with Bottega Louie to produce their boxes for their popular delights.
Bottega Louie ~ the Boutique Restaurant
Bottega Louie is at 700 S. Grand Ave, and it's always full of customers enjoying their exquisite selection of meals.
The Popular Patisserie that cannot miss
Not to miss Bottega Louie's gorgeous and eye-catching selections of pastries, and the most popular is the macarons. People can purchase and bring back some of their delight home.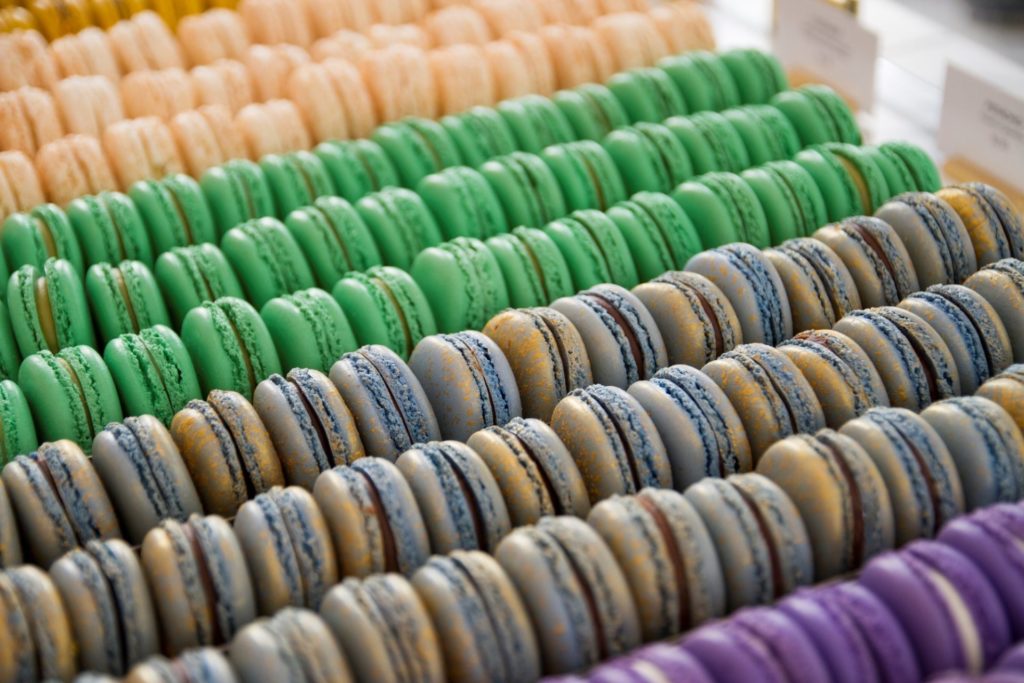 Designing Sweets Boxes for Bottega Louie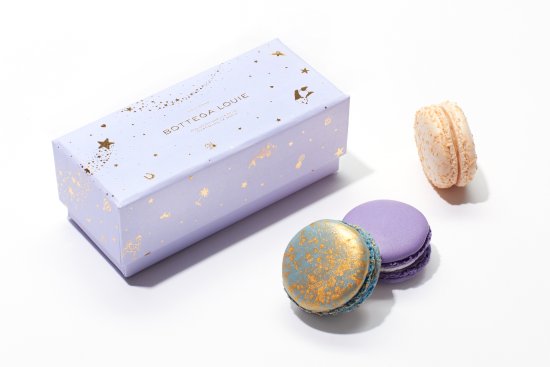 We are delighted to produce their macaron boxes. Our construction is very rigid and strong. It's meant to protect the fragile macarons from any pressure and avoids bent or distortion.
And of cause, the box is made with food-grade material, which is non-toxic / non-lead. Also, our special soy-based ink is used for printing that brings an extremely vibrant and attractive look without using any chemical components.
You can take a look at our signature foil stamping techniques on the lid of the box. These golden letters are with extremely small and fine elements, and we could precisely stamp on the location without shifting or tilting. The edges are sharp it's perfect.
We also matched the inner tissue paper and printed a custom logo on the tissue paper as well. A little thing that matters.
To learn more about Bottega Louie, check out their website at https://www.bottegalouie.com/