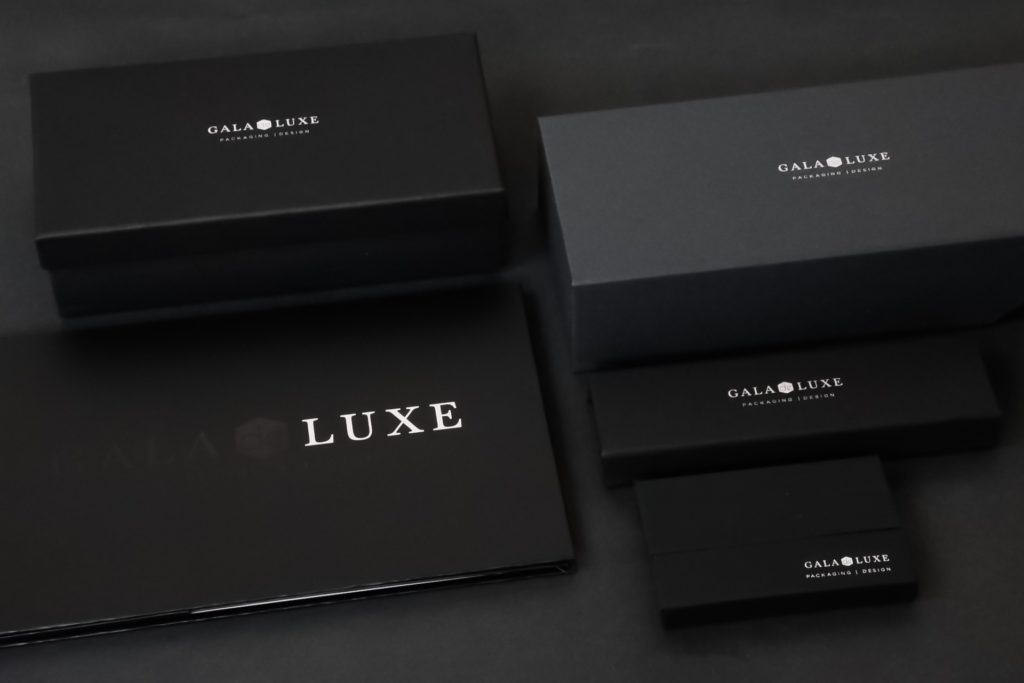 Custom Packaging in LA
Our minimum order quantity is 500 units.
We can create a sample in 10-12 days. Exclude logistics.
Our production lead time is 20-25 days.
Packaging encompasses many different skills. The production process must balance technical functionality and visual elements to create a packaging that is not only aesthetically pleasing and eye-catching but also interactive.

979 S Meridian Ave
Alhambra, CA 91803
(626) 283-4804