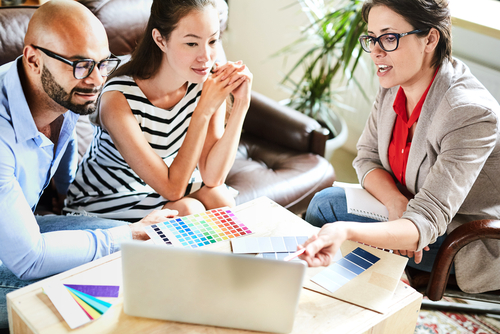 Meet Up
Discover a common goal we can work toward.
We have an interactive meeting room filled with sample boxes we've done for previous clients. By visiting our office, you can also get an idea of how we warehouse shipments of pallets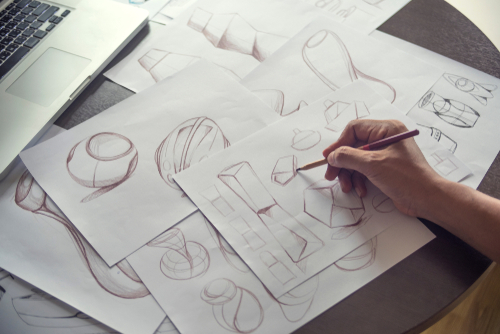 Design
Our in-house designers brainstorm and come up with 2-4 concepts to develop. The thought process includes potential graphic treatments as well as finishes to compliment the packaging.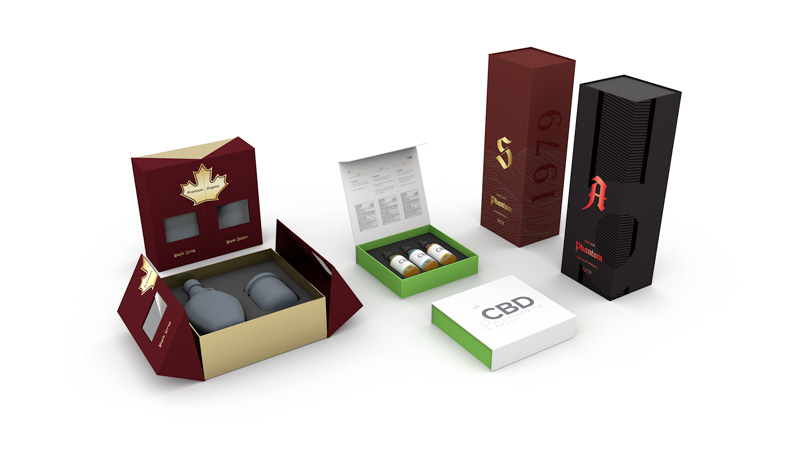 Mock Up
3D renderings are created to give a clear vision of structure and graphic application. This step in the design process helps to streamline the design before going to prototyping.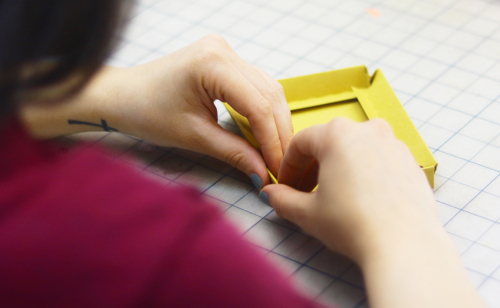 Prototype
Once the final box style, graphic treatment, and finish have been selected, our manufacturing facility will produce a sample for final approval before going to production.
Past Projects