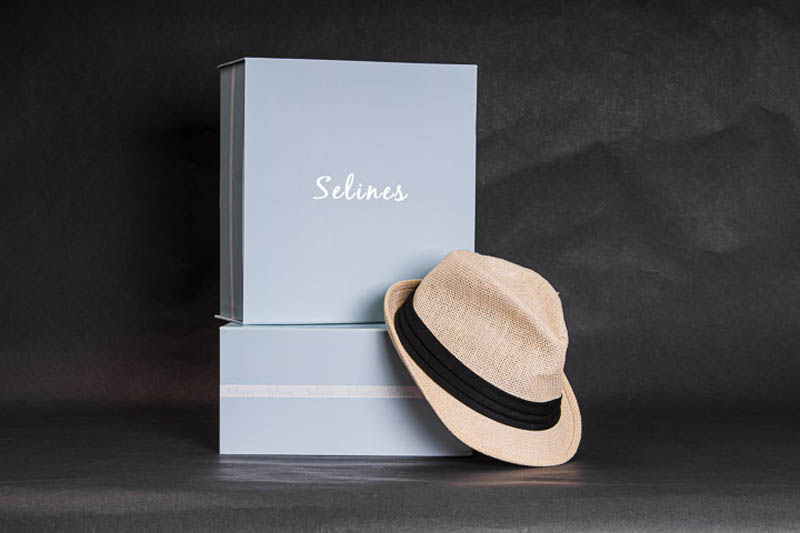 Being the Biodegradable and Reusable Packaging Maker
Being the Biodegradable and Reusable Packaging Maker
https://www.galadeluxe.com/wp-content/uploads/2019/06/20170807-_MG_9808-1.jpg
800
533
admin
admin
https://secure.gravatar.com/avatar/40ebe3b76153d70c42655e1a7cf4e766?s=96&d=mm&r=g
Nowadays with people becoming more conscious of the environment and the waste one may produce; people are more paying more attention to items of everyday use. Consumers tend to lean toward the packaging of items that are biodegradable or reusable.
Additionally, with everything being digital nowadays, there are many people that do online shopping. This means there is unnecessary packaging waste that will come with it.
For this reason, a great advantage of shopping in person is that you can reduce waste by limiting packaging materials.
What to do with leftover packagings?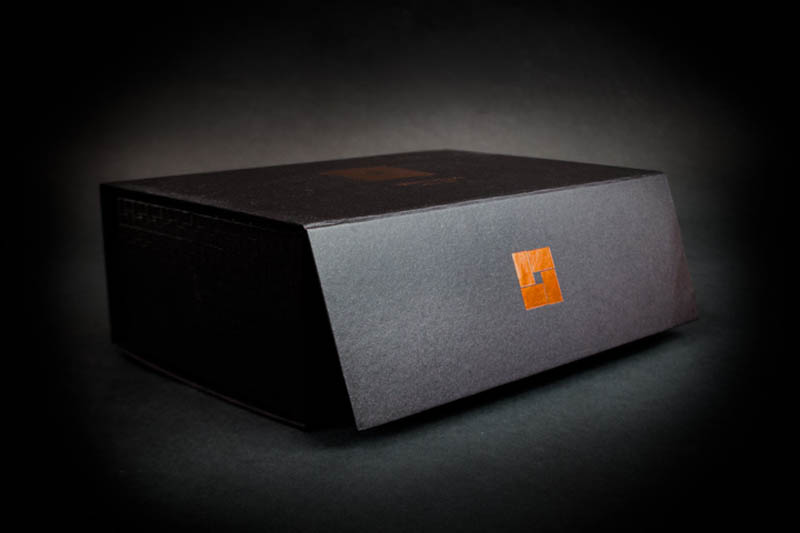 Consumers can receive the products by not taking the plastic shopping bag and bringing a reusable shopping bag.
Special products, such as jewelry containers can be reused and not go to waste. Or even bigger collapsible rigid box on bigger purchases that can be used for storages. Many of our clients reuse the retail packaging, customize boxes, and especially the luxury retail packaging made from us.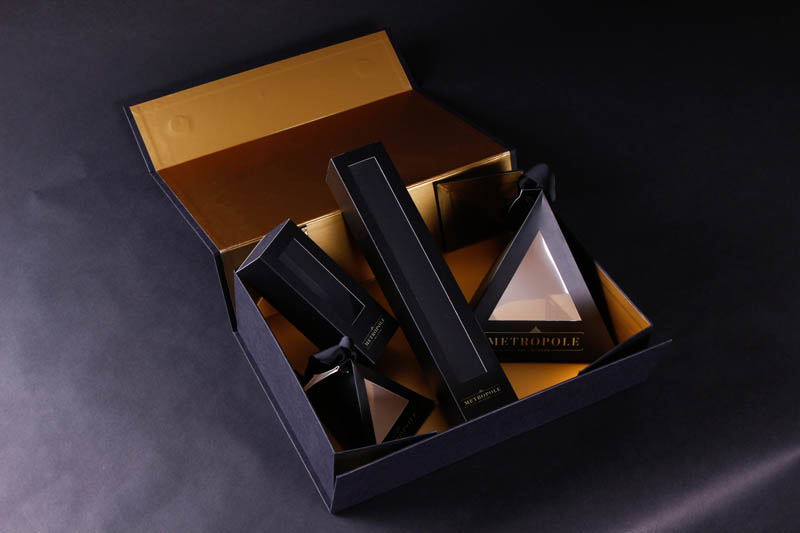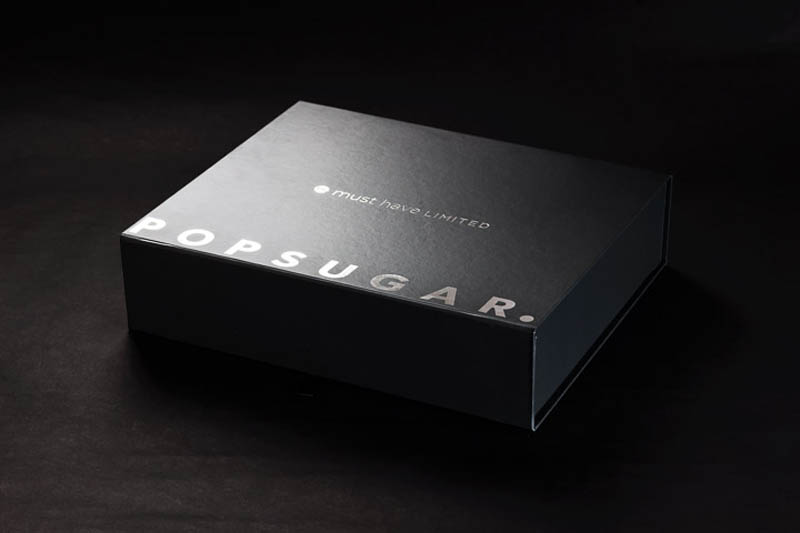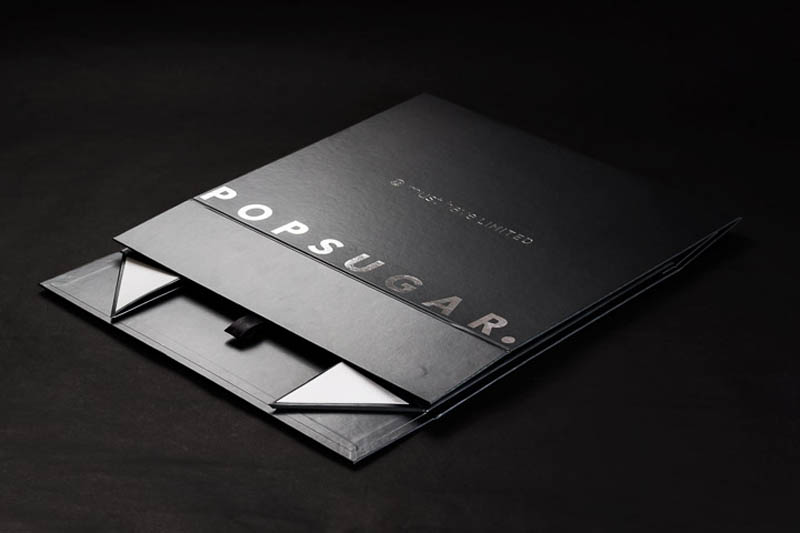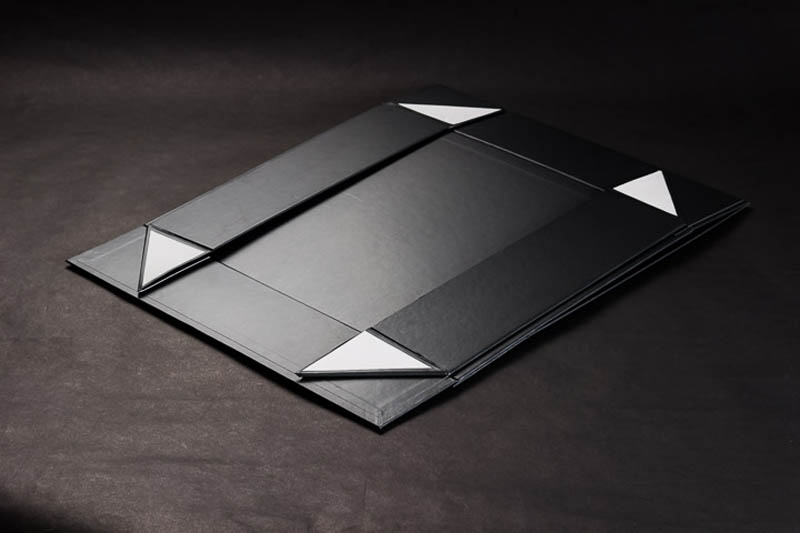 We are the sustainability-conscious packaging company
To add on, even though many things are digital nowadays, there are still people that like to write things down for planning or shopping. The notebooks/ planners and memo pads we make at GALA de LUXE are FSC certified. The Forest Stewardship Council assures that the wood materials used on products are from post-consumer waste. Therefore, these items are safe to use and recyclable.