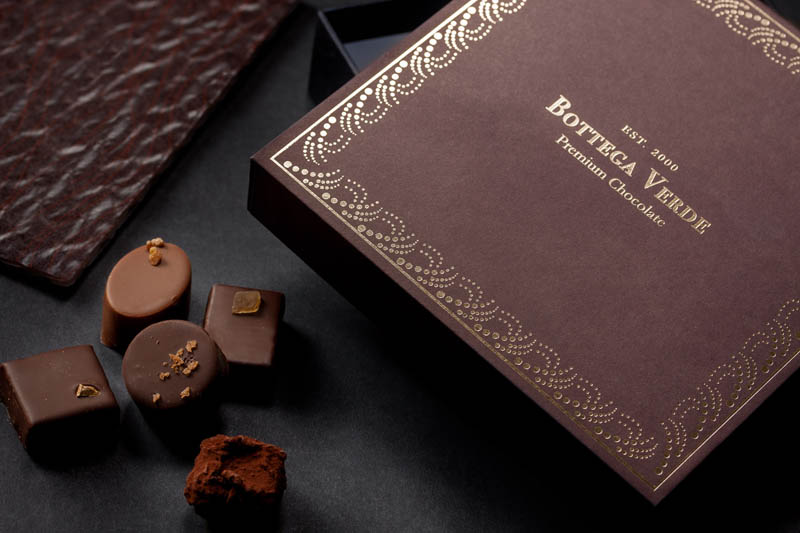 How important is the luxury packaging affecting the brand images?
How important is the luxury packaging affecting the brand images?
https://www.galadeluxe.com/wp-content/uploads/2020/04/20151208-_MG_9911-Edit-1.jpg
800
533
admin
admin
https://secure.gravatar.com/avatar/40ebe3b76153d70c42655e1a7cf4e766?s=96&d=mm&r=g
Luxury packaging plays a key role when it comes to retail brands and even more so for bigger/ designer brands.
Having luxury packaging is a guarantee to increase the popularity of brand identity. For instance, consumers that like to spend a lot of money on handbags, clothing, cosmetics, and perfume are willing to a little more extra on the packaging.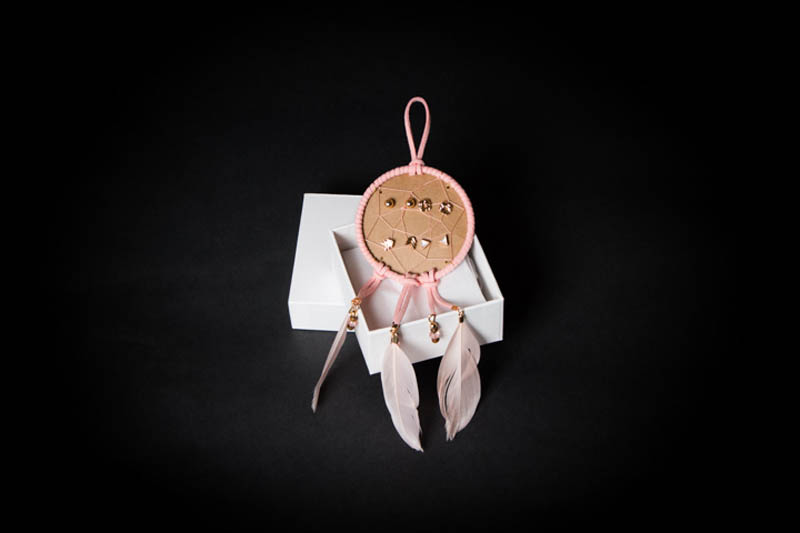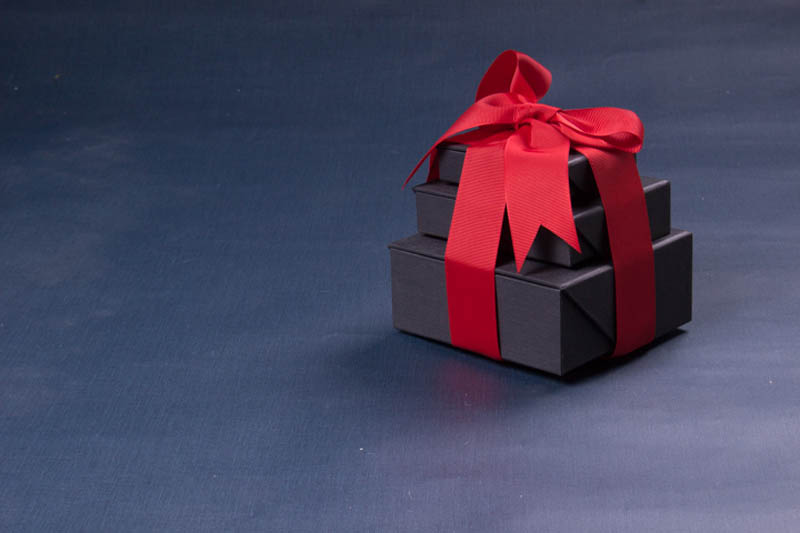 Having a ribbon or simply foiling on the packaging can make a huge difference making a brand look normal to luxury.
The specialty in packaging design can make the whole buying experience a lot of fun, leaving the consumer wanting to come back for more.
Luxury packaging along with excellent customer service can make the product itself way more special. This will lead to consumers telling their friends about their experience bringing more consumers to the brand, increasing brand popularity.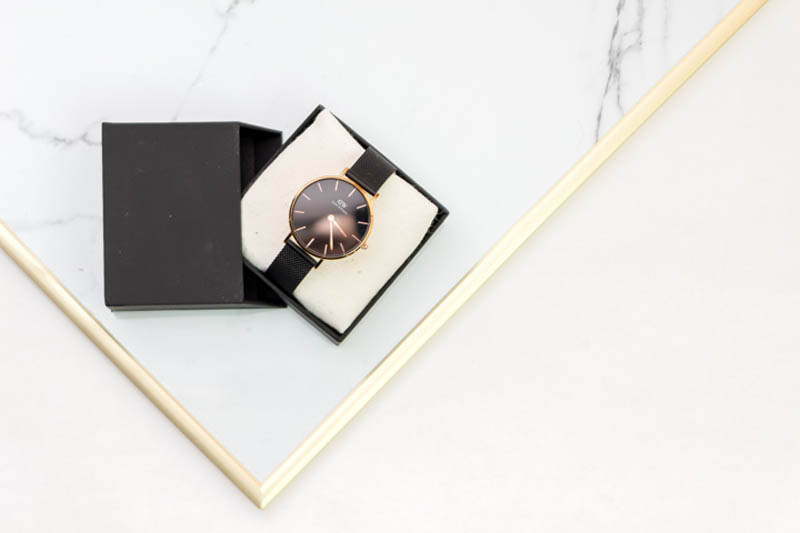 When an item is meant to be high-end such as high-quality chocolate, jewelry, and watches there are some expectations of the product's quality and packaging.
This would be the whole purchasing experience from spotting the item from the shelf to opening the packaging finally seeing the product. This is all about the whole experience and not about where the item is a $10 chocolate or $500 perfume.
At GALA de LUXE, we create luxury packaging for various industries with custom boxes, rigid boxes, luxury retail packaging, etc. We can create packaging whether it be a $10 chocolate or $500 perfume, and they will both look like luxury packaging packaged with care.