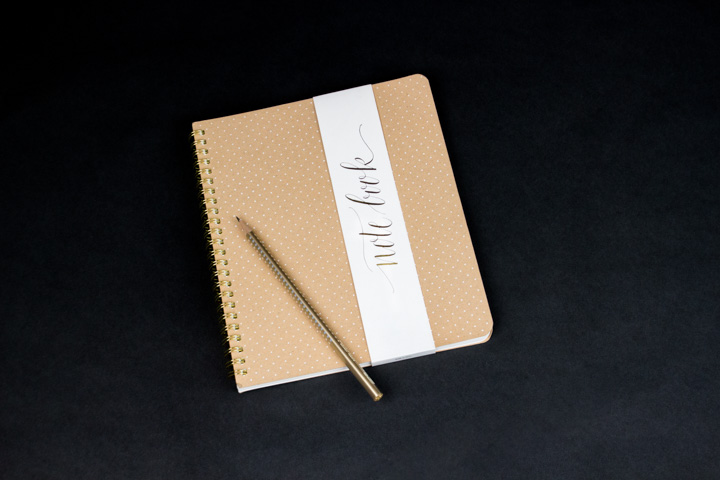 How 301 Tariff is affecting the paper industry
How 301 Tariff is affecting the paper industry
https://www.galadeluxe.com/wp-content/uploads/2020/04/sugarpaper-notebook-1.jpg
720
480
admin
admin
https://secure.gravatar.com/avatar/40ebe3b76153d70c42655e1a7cf4e766?s=96&d=mm&r=g
Section 301 is part of the Trade Act of 1974 where it allows the President to take actions to remove any act, policy, and practice from the foreign government with unfair foreign barriers to the U.S. exports.
If for any reason the United States Trade Representative seeks an investigation involving Section 301, it must be negotiable with foreign countries with compensation/ getting rid of trade barriers.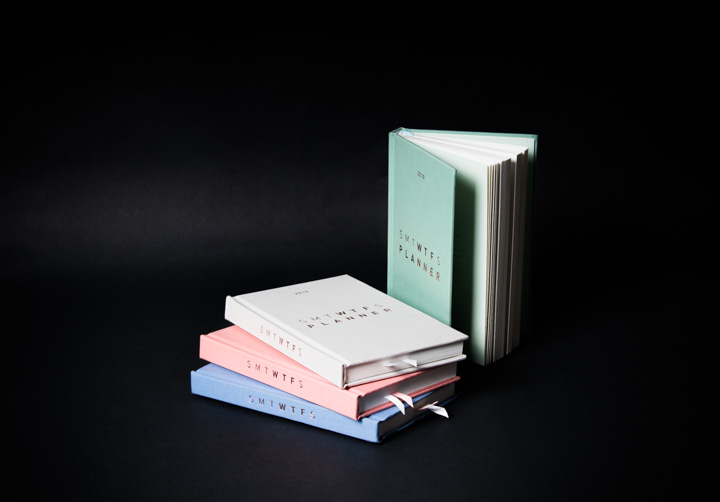 The Impact of 301 Tariff
One major impact on the 301 Tariff affecting the paper industry is the cash flow due to money spent on paying for the tariff.
The money only gets reimbursed when companies are able to increase prices on clients. Some paper companies are holding onto tariffed inventories longer than expected because of slower sales. Many small private companies in the paper industry are suffering from Section 301 Tariffs from China and trying to stay competitive at the same time.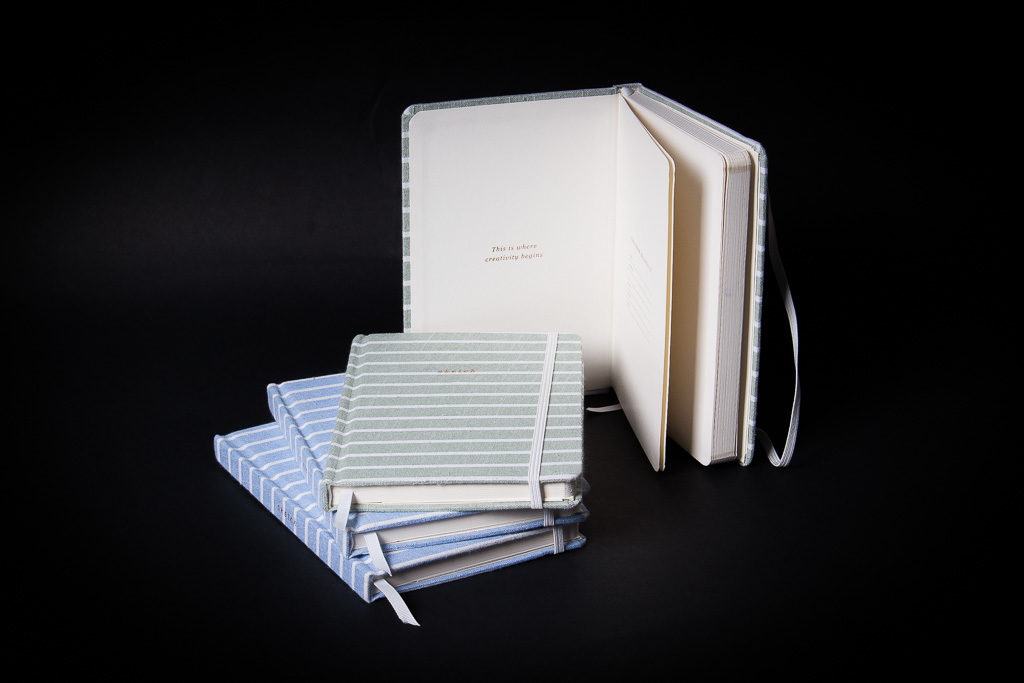 This is also causing companies in the paper industry to evaluate carefully how products are being identified and their product designs. For instance, minor changes in paper product design can lead to small tariff adjustments and unwanted tariffs.