Graduation Gift Set:
Graduation Gift Set:
http://www.galadeluxe.com/wp-content/themes/corpus/images/empty/thumbnail.jpg
150
150
Kelsey
Kelsey
http://1.gravatar.com/avatar/40ebe3b76153d70c42655e1a7cf4e766?s=96&d=mm&r=g
It's Graduation season, which means it is time for gift shopping for graduates again! For those of you reading that are in search for a gift guide, here is a small list Gala de Luxe gathered together:
Finishing school is a big mile stone in life, the next step to that would be to look for a job which means going to job interviews!  A pad-folio makes a useful gift for organizing your resume and important documents keeping everything in place. This would also include your credit cards, pen, chargers, phone, etc.
Adding on to job interviews, graduates would need a nice pair of comfortable shoes to go with that (dress shoes for male and flats/ heels for female). Cole Han has a excellent selection of comfy and good quality shoes made to last.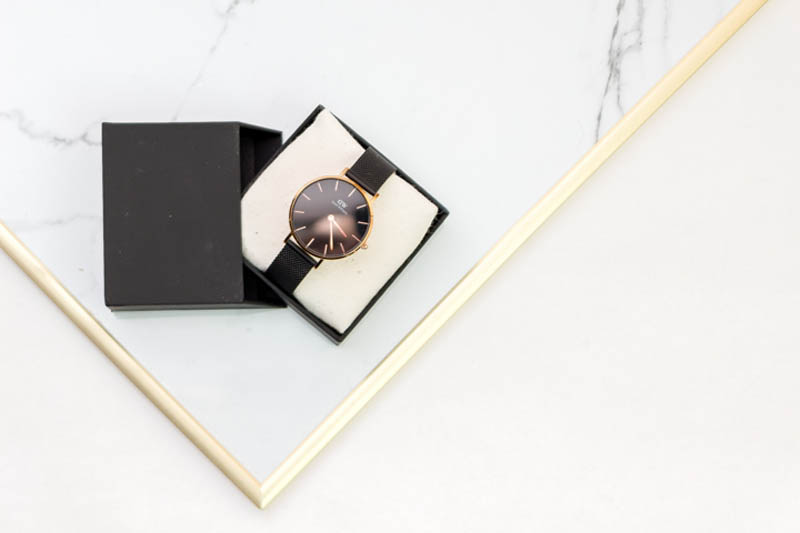 A timeless gift would be a hand watch, watches put a completes look with the suit / blouse you are wearing for an interview. Gala de Luxe makes the perfect sturdy rigid box for storage, specifically for jewelry and watches.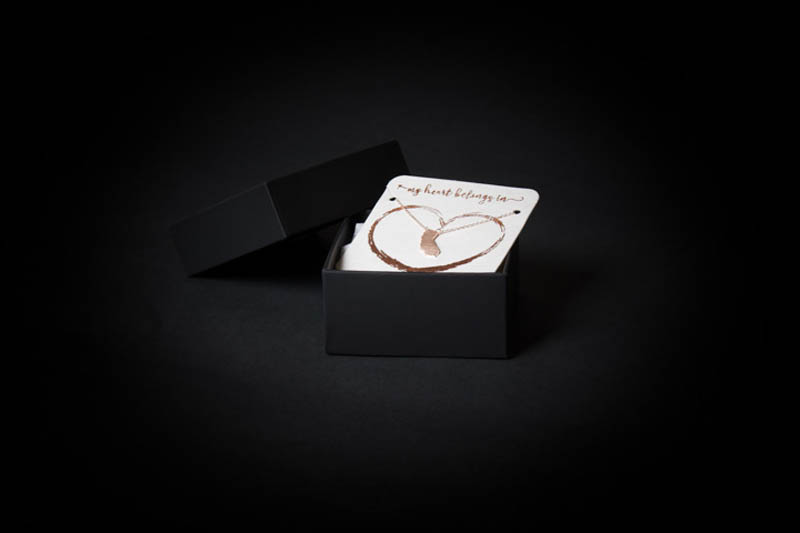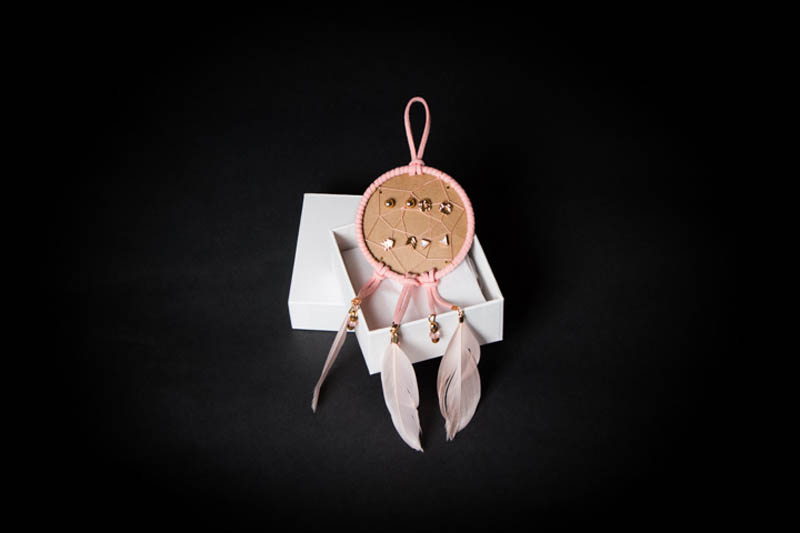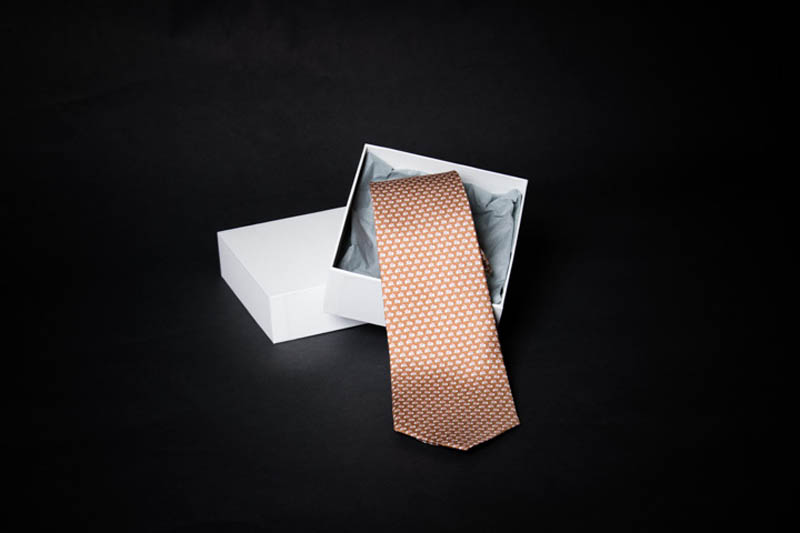 Additionally, gift cards are always good as a add on gift or if you if not know what to give.  A suggestion would be a Macy's gift card  because you can get shoes or a nice pair of dress pants, slacks, dress shirt, blouse, blazer, tie, a suit, jewelries, dress socks etc.