Create custom paper packaging that everyone loves.
Gala Deluxe is a paper packaging company focused on creating luxury rigid boxes, folding boxes, and stationaries to meet your highest expectations.
Design
Luxury
We have long history of experiences on building different type of high-end custom shaped boxes in Los Angeles.
Production
Highest Quality
Boxes are made from our direct factory line through high quality assurance process.
Services
Follow up
Happy customer is all we care about, and hopefully we'll meet your demand one way or another!
Custom Design
Box Design
Food-grade Box with a Paper Bag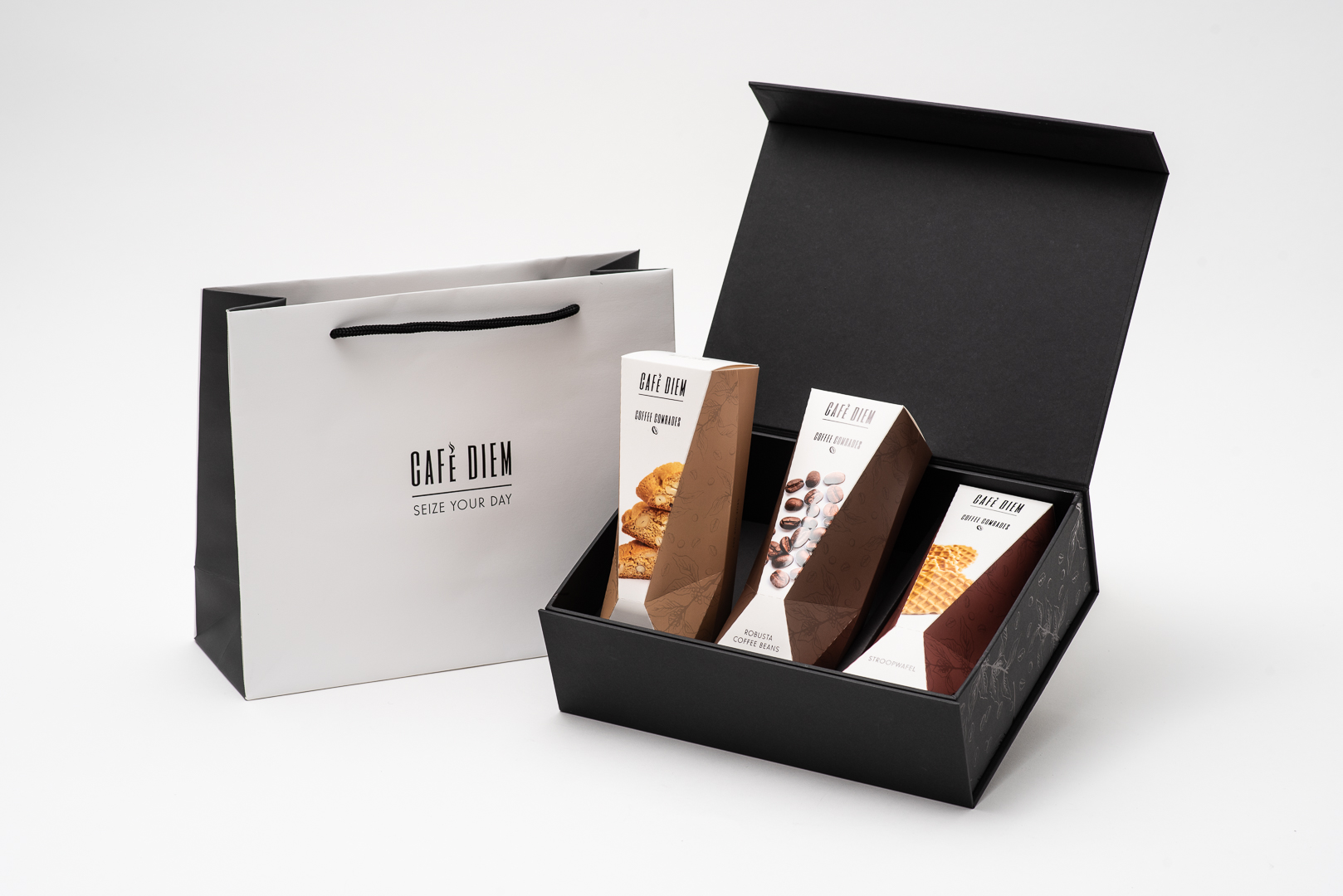 Frequently Asked Questions