New York Summer Fancy Food Show 2019
New York Summer Fancy Food Show 2019
http://www.galadeluxe.com/wp-content/themes/corpus/images/empty/thumbnail.jpg
150
150
Kelsey
Kelsey
http://1.gravatar.com/avatar/40ebe3b76153d70c42655e1a7cf4e766?s=96&d=mm&r=g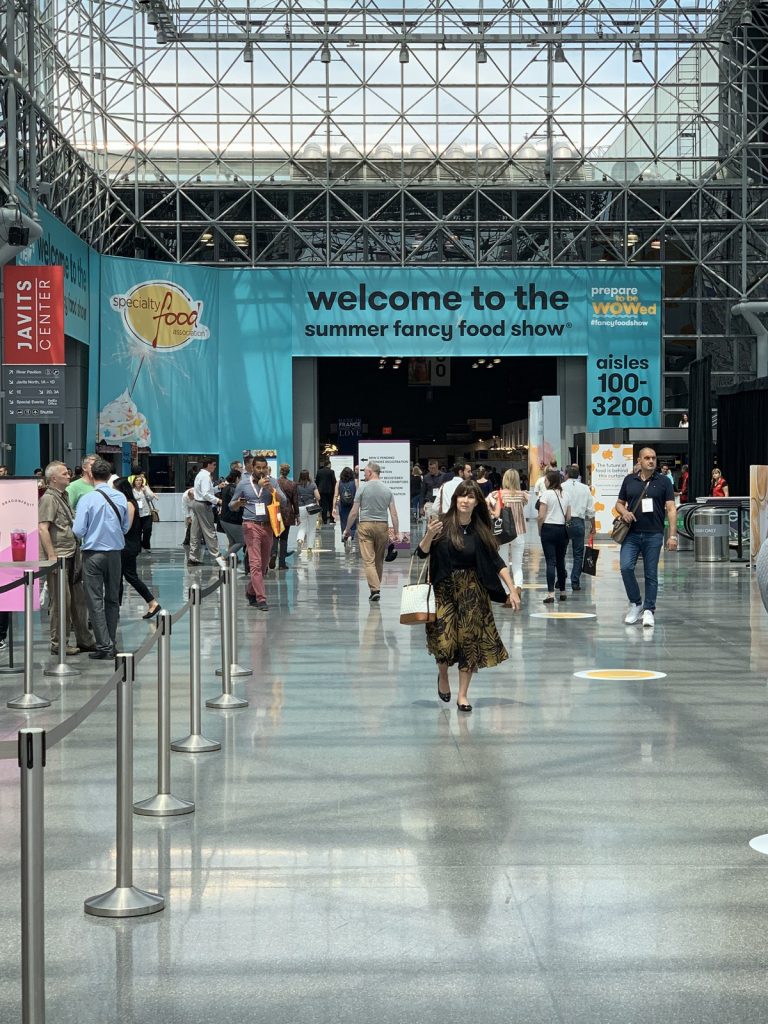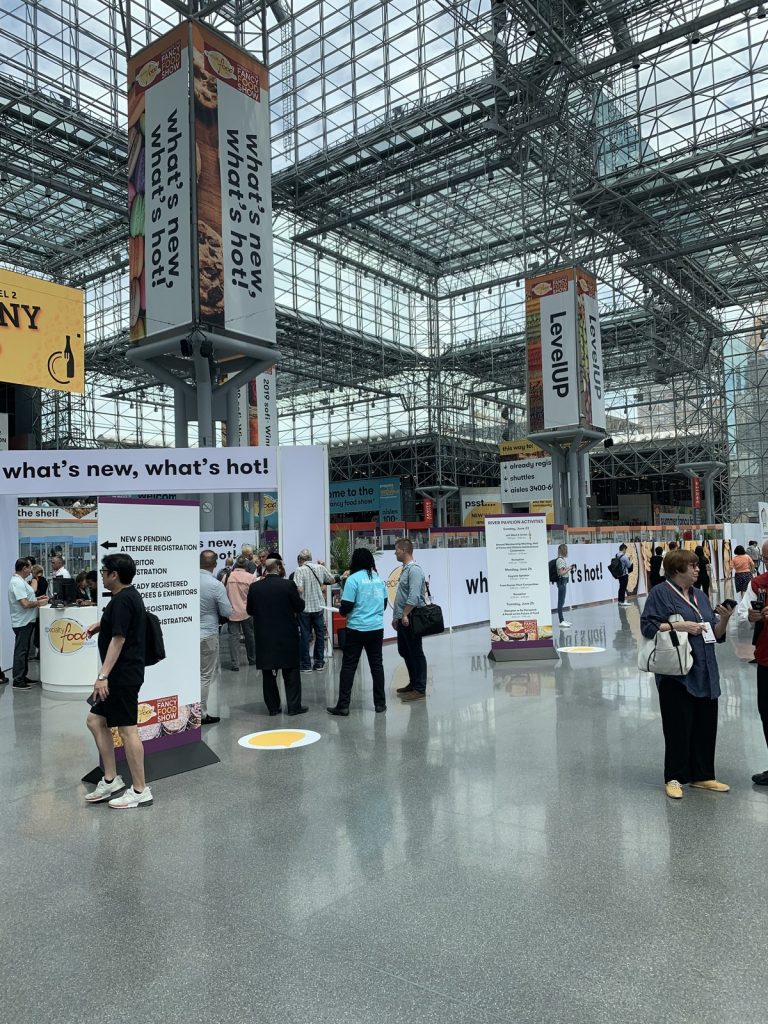 The Summer Fancy Food Show is one of the biggest events that happens during summer. This takes place from June 23 to June 25 (Sunday to Tuesday). The summer fancy food show is an excellent event for foodies to try out upcoming innovating food products.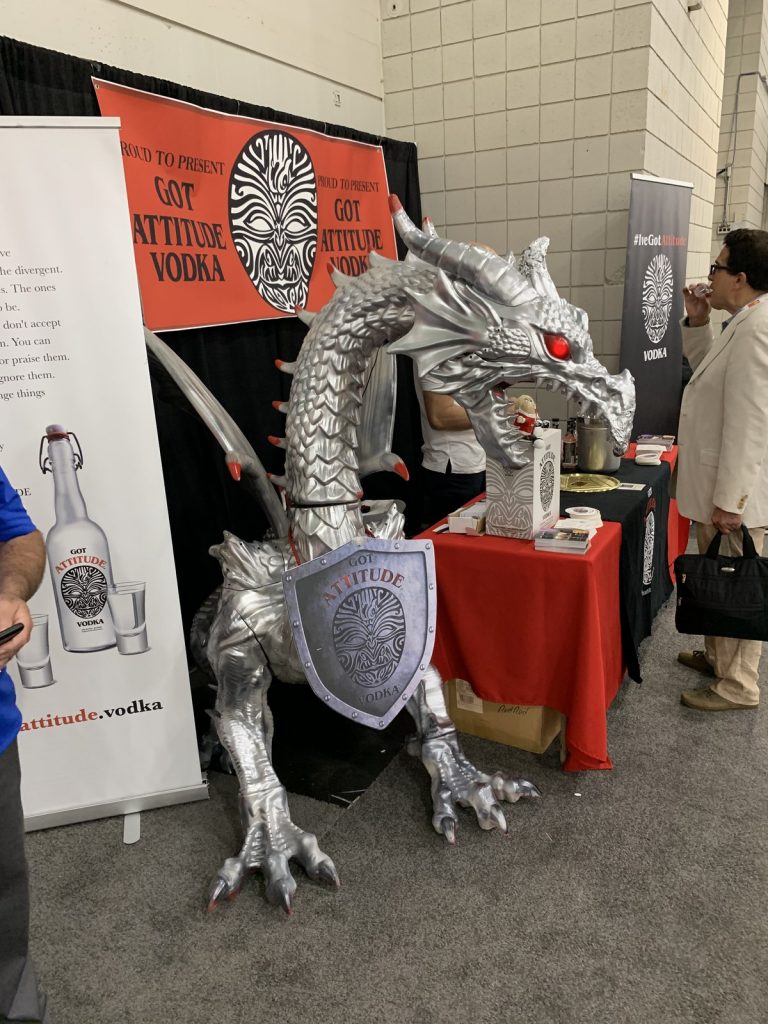 A perk about the Summer Fancy Food Show is the show features, the perfect educational and networking events. There is a lot to take away from going to the talk sessions with the food industry's top leaders. One can stay updated with new trends and find different business ideas on the show floor located at the educational stations.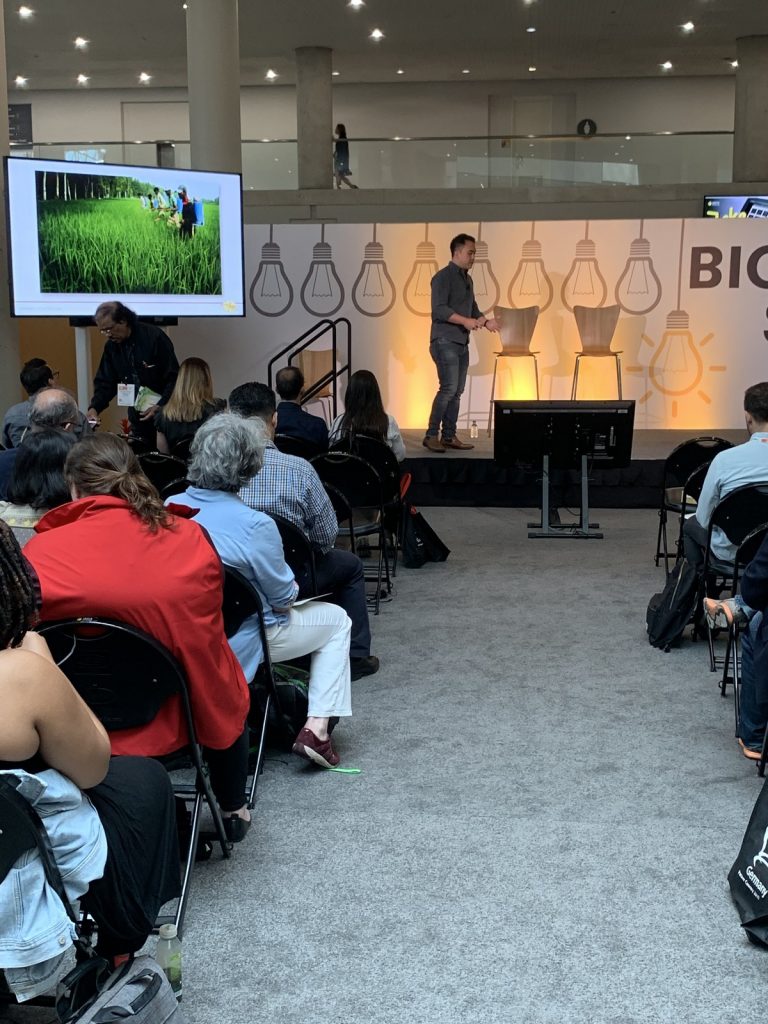 We can all agree that samples are one of the best parts about the Summer Fancy Food Show, the food demos are located next to the exbibit floor. This is a great way for buyers to learn about manufacturer. Taste It Live is a more personal experience with seating that fits 40 guests, more special than your typical food sample booth host.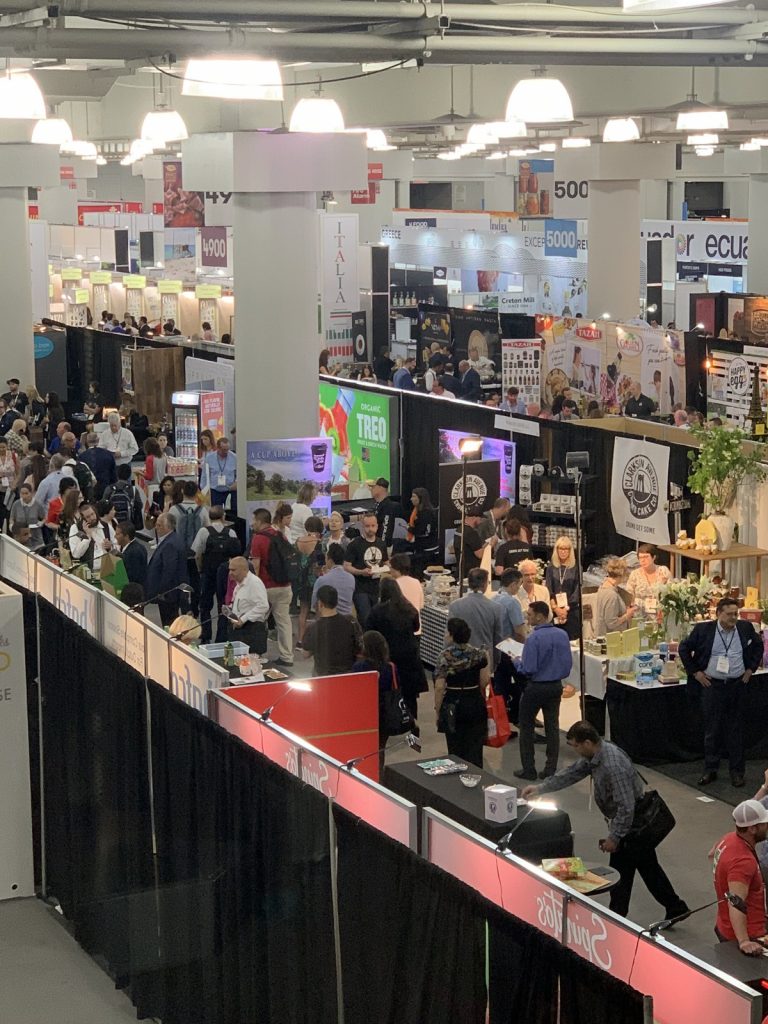 Another cool exhibit is SFA'S What's Next in Food, searching for sustainable food solutions and trends on growing, producing, and food development. Being at the Summer Fancy Food Show not only allows us to look at upcoming food trends, but to be able to try out those food as well. Gala Deluxe will be at the Summer Fancy Food next year, so see you all then!